OUR SUPPORTER
Our Supporters
We would like to partner with companies and individuals who support our mission of multicultural coexistence and human resource development policies. If you would like to consider support, please contact us.
Daisan Bank corporation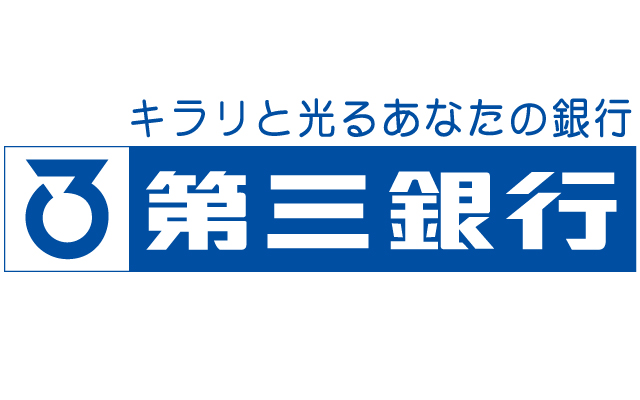 Daisan Bank corporation
The Daisan Bank has been aiming to be a bank that supports and consults the local community of Mie and Aichi prefecture since 1912. Daisan Bank strive to contribute to the development of economies and cultures in the local area. At the same time, Daisan Bank aim to be the best bank and favorable for customers in the region, while providing adequate services in anticipation of increasingly diverse needs.